Summit will be hosting the GBB Region 1B Tourney Tuesday, February 23rd. Waubay/Summit will play at 6:00 pm on Tuesday. Due to Covid there will be time between games to allow teams that play at 6:00 pm to clear the gym before the 2nd game fans are admitted. Also, masks are highly recommended.

Due to the forecasted temperatures for Tuesday, February 16, Summit School will start 2 hours late. No NTHS.

Due to the extremely cold forecasted temperatures during the early morning on Monday February 15, Summit School will be 2 hours late.

The make up game with Northwestern BBB will be on Thursday, February 18th in Waubay. C game game at 5, JV at 6:15, varsity to follow. Unfortunately, we could not get a girls' game worked out.


Snow Day Makeup - Summit School - Distance Day! REMINDER: The Summit School will make up the Snow Day from January 14 on Friday, February 12. This will be a DISTANCE LEARNING DAY. All necessary materials will be sent home by today, Thursday, February 11th along with instructions. Attendance information will be relayed by teachers. This will be our final Distance Learning Make-Up Day. Any other snow days will be made up face to face in the school building.

Reminder: Saturday's double header with Northwestern has been postponed. No games in Waubay today.

Saturday, February 6th Game Changes BBB with Northwestern in Waubay is cancelled GBB with Northwestern in Waubay time changes 7/8 at 11:00 am JV at noon Varsity to follow

Congratulations to our 2021 Snow Week Royalty: Emma Bartunek and Carson Schmidt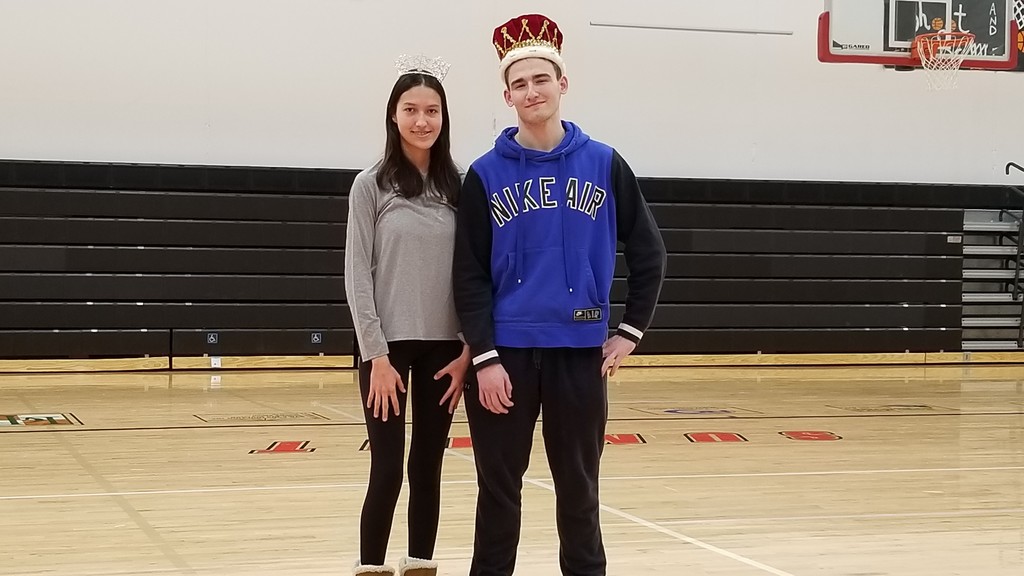 There are no restrictions for tonight's GBB game at Langford.

Live Stream Link to Region One-Act Play The Sisseton Courier will live stream the plays. Go to sissetoncourier.com then to livestream. It is the first link below the viewing window. The link is:
www.twitch.tv/sissetoncourier

Today's departure times for Wilmot BBB: JH BBB - Bloom will leave Summit at 3:45, pick up Waubay players at 4:00 at the Waubay School JV/V BBB - Spindler will leave Waubay at 5:00, pick up Summit players at the Coffee Cup at 5:15

REMINDER!! THE JH GBB GAME WITH WILMOT FOR TONIGHT, MONDAY, JAN. 25 HAS BEEN POSTPONED!!

Tomorrow's Junior High GIRLS game has been postponed.


The JV game vs. Wilmot tonight will consist of 3-7 minute periods. This could move the start of the Varsity game up.

Tonight's BBB game will be broadcast on YouTube. Search Coach Loll Sports


Due to the Tri-State doubleheader being rescheduled to Monday night, Student Council Bingo will again be postponed to a later date.

Good morning. Due to weather, the Tri State Double header scheduled for tonight has been postponed. The boys will play Monday, January 18 with a C game starting at 5:15. The girls game will be made up at a later date.